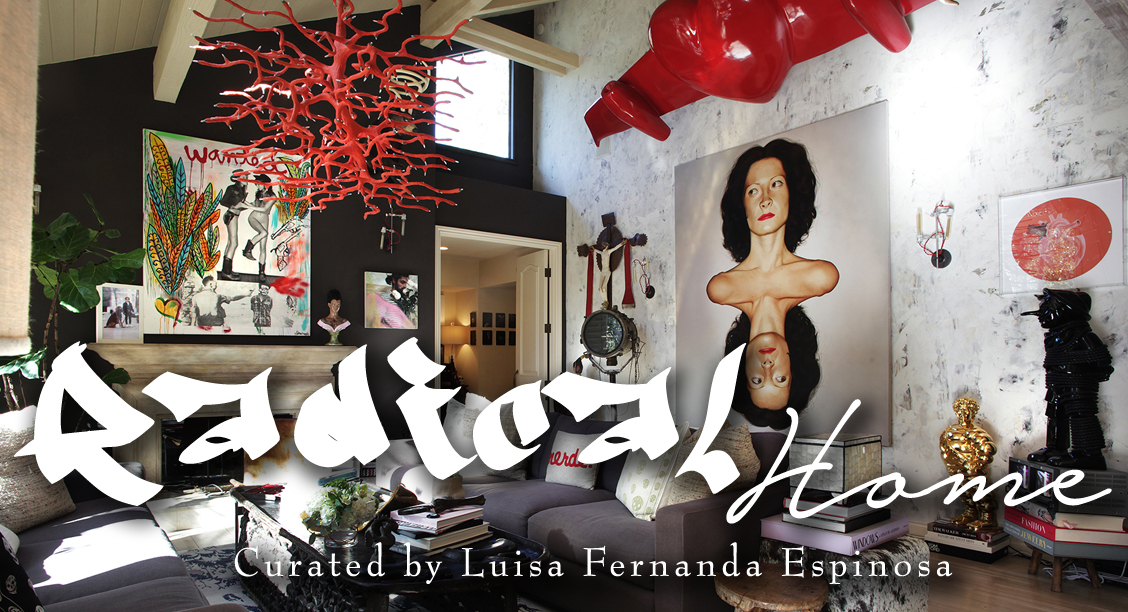 _
January 5 – February 28, 2017
Opening receptions: Thursday, January 5 from 6 – 9 pm | February 2 from 6 – 9 pm
_
Powerful voices can exist within the most intimate settings. The work of Radical Home will shock and delight with provocative visuals from a select group of risk-taking artists. Questions built out of steak knives and flowers, a dining room table made from bullet holes. The base physics of this unique exhibition will be its greatest secret revealed.
Also featured will be rare antiques and works of fine art from the collection of Luisa Fernanda Espinosa set up in the gallery as rich and layered installations, giving visitors a once in a lifetime glimpse into her private home and unique and passionate design sensibility. Experience the ultimate intersection of fashion, art and politics in a exhibition with physicality and bite.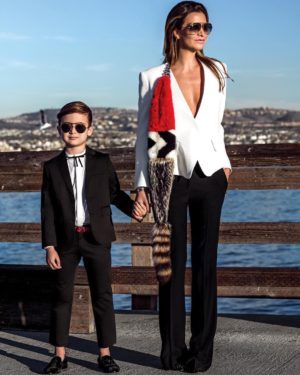 ABOUT LUISA FERNANDA ESPINOSA
Style mogul Luisa Fernanda Espinosa is known for her massive Instagram following and her five year old son that Time Magazine named a fashion icon in his own right. What you might not know is that her first and largest passion is art. With a masters degree in art history and a personal art empire that continues to grow insatiably, her curators voice demands to be heard. Luisa Fernanda Espinosa  has been a Harper's Bazaar contributor and a freelance stylist and currently works as an independent creative consultant for international fashion houses. Originally from Monterrey, Mexico now lives in Laguna Beach, California.
1010 / Johan Barrios / Anibal Catalan / Jorge De Leon / Jorge Lopez Pardo / Jose Rodriguez / Diana Markessinis / Linda Vallejo / Luis Cornejo / Oscar Magallanes / Pricilla Monge / Roberto Guerrero / Victor Rodriguez / William Perez / RaR / Francesco De Molfetta
_
CATALOGUE PREVIEW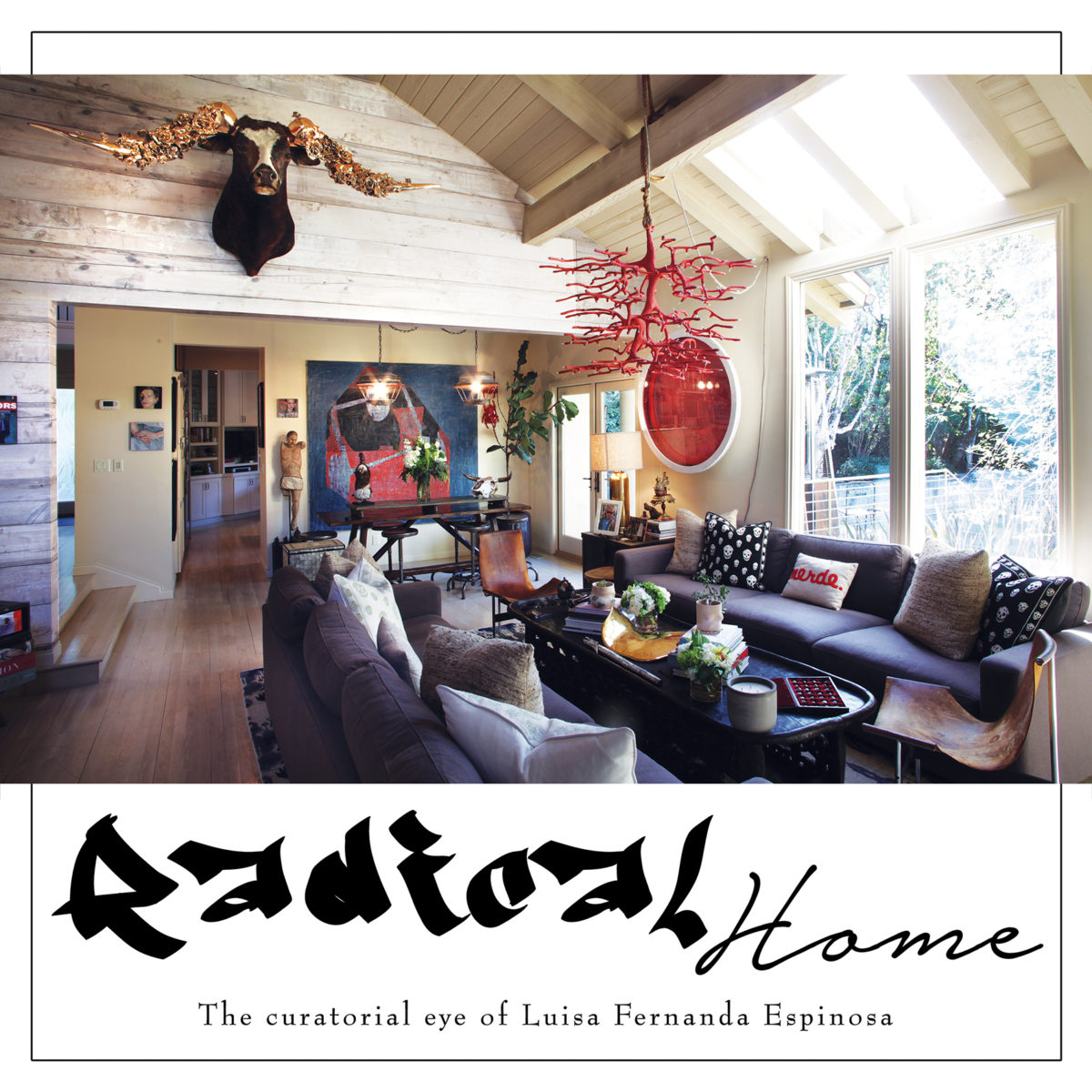 _
EXHIBITION PREVIEW
_